Sadler will run a special paint scheme at Richmond that gives props to Hall of Famer Jack Ingram
Less than three weeks away from a weekend of racing at Richmond International Raceway, a handful of drivers (Jimmie Johnson, Brad Keselowski and Jeff Gordon, to name a few) headed to Virginia Tuesday to take part in a test at the track.
Elliott Sadler was also there, but spent the time instead challenging his childhood hero and 2014 NASCAR Hall of Fame inductee Jack Ingram to a go-kart race. Ingram, 76, held his own but was eventually felled by Sadler, who's currently second in NASCAR Nationwide Series standings.
Ingram, a Nationwide Series legend with 31 wins to his credit, probably won't take this loss to heart. Sadler revealed his paint scheme for the upcoming Virginia 529 College Savings 250 -- which will be the 1,000th race in series history -- which honors Ingram with a paint scheme on his No. 11 One Main Financial Toyota Camry.
Elliott Sadler @Elliott_Sadler
Heading over to @RIRInsider this morning to meet a hero of mine and make a cool announcement about my paint scheme....
OneMain Racing @OneMainRacing
ICYMI: @Elliott_Sadler to run special paint scheme at @RIRInsider to honor @NASCARHall inductee Jack Ingram pic.twitter.com/V3FRofkGIZ
Elliott Sadler @Elliott_Sadler
My car for @RIRInsider to honor Hall Of Fame Inductee Jack Ingram.. Truly honored!! pic.twitter.com/gEjiRxo8An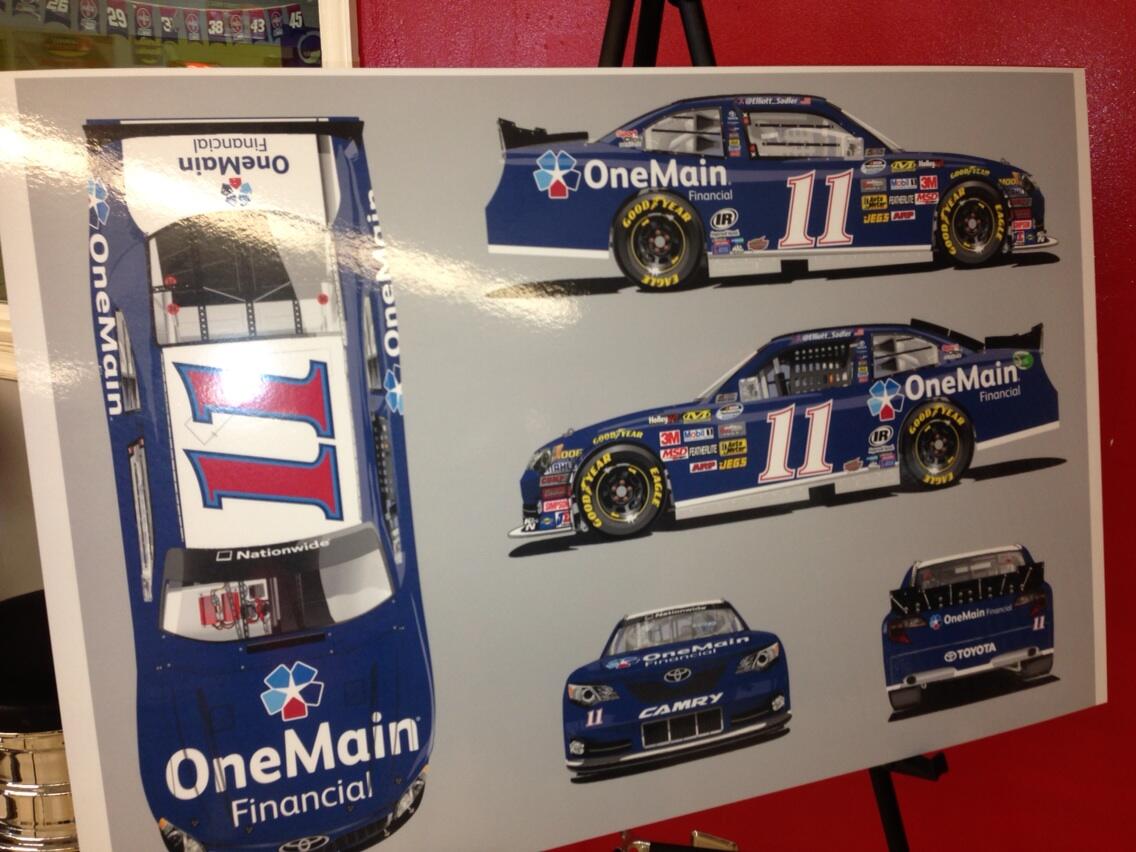 Richmond Raceway@RIRInsider
@Elliott_Sadler & Jack Ingram visiting @virginia529 today. #rva #nascar pic.twitter.com/tji7RoT3ha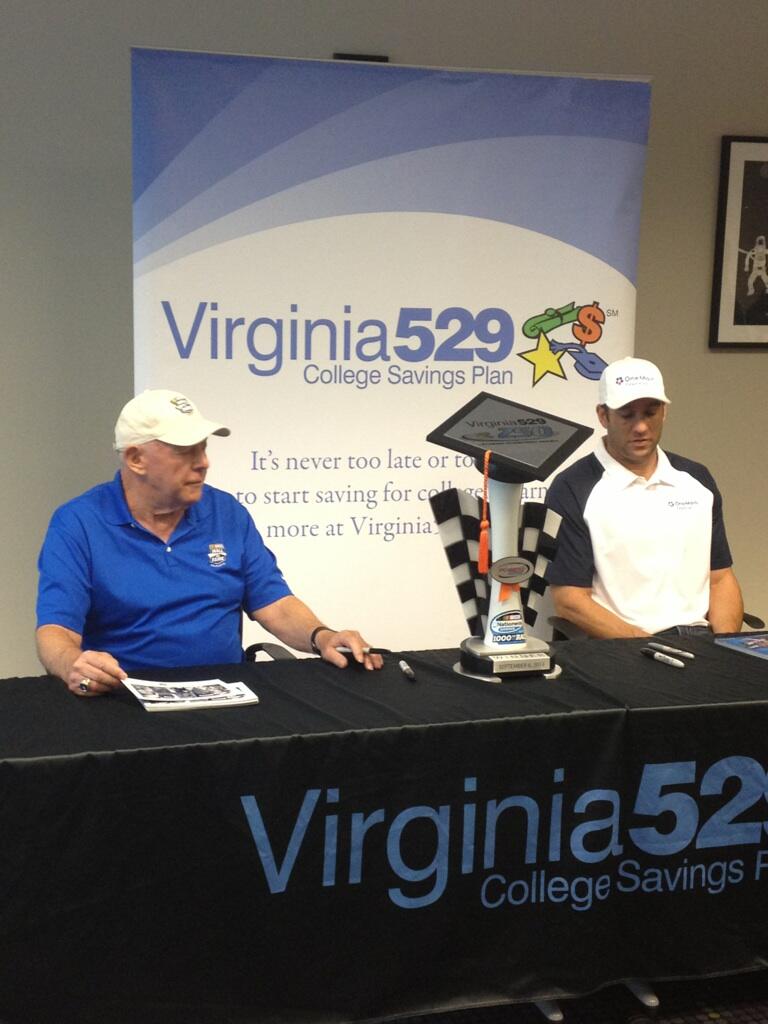 Richmond Raceway@RIRInsider
@KarriPeifer of @richmonddotcom sharing a laugh with #nascar's @Elliott_Sadler at G Force #rva pic.twitter.com/s66PocFecr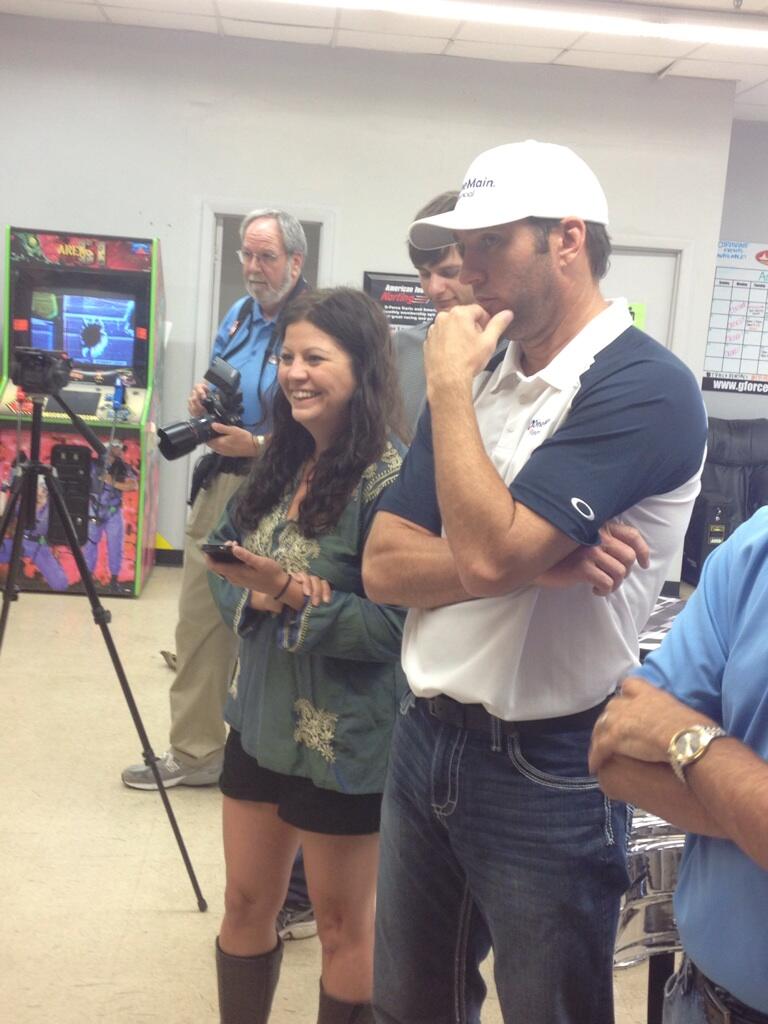 .@Elliott_Sadler & Jack Ingram about to square off at @RealGForceKarts #rva #nascar pic.twitter.com/rXTaployxj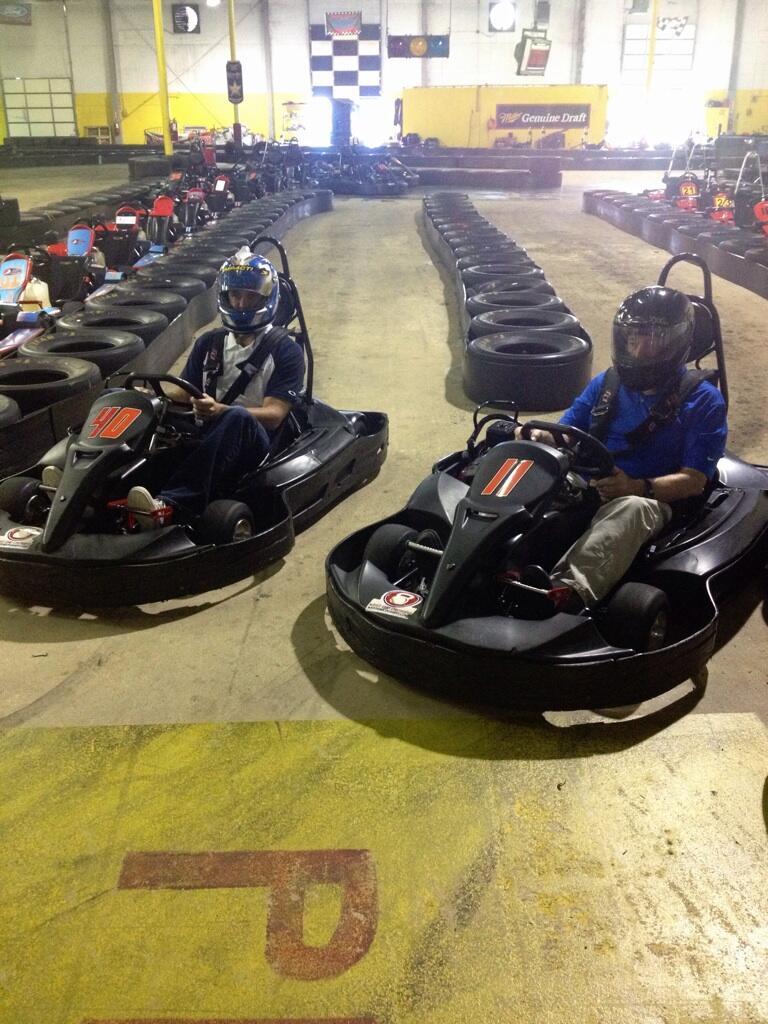 Richmond Raceway@RIRInsider
Ingram maintaining a slight lead over @Elliott_Sadler #nascar #rva pic.twitter.com/beVvcbYeX1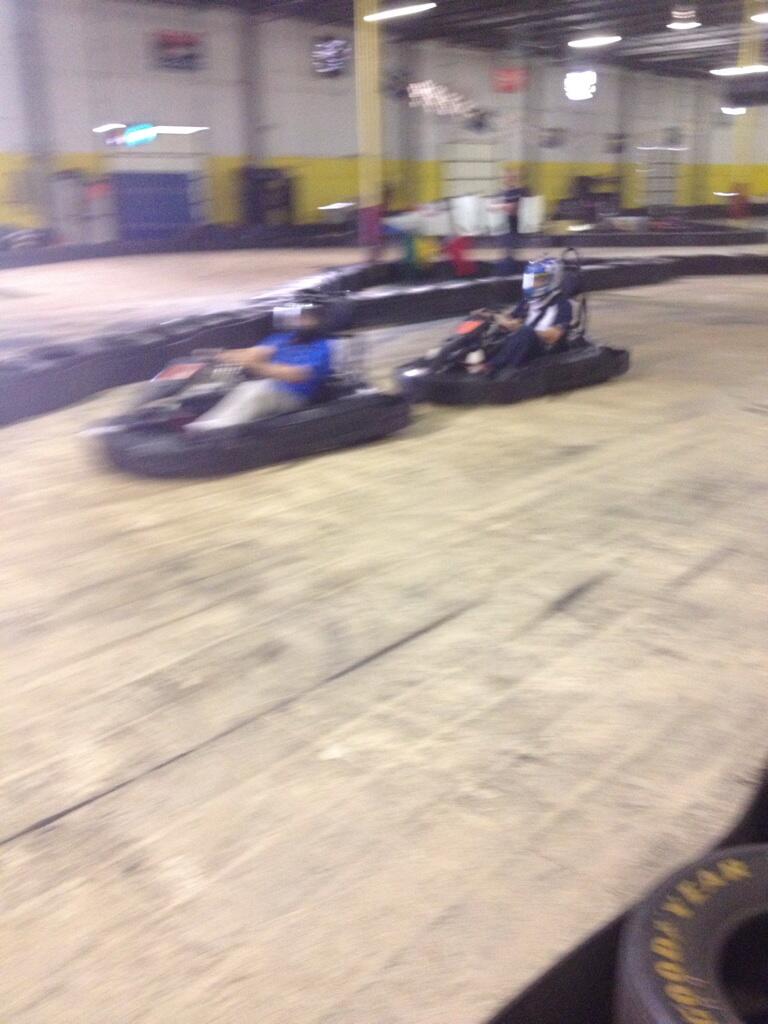 OneMain Racing @OneMainRacing
Now coaching their teams on the track @Elliott_Sadler and @NASCARHall inductee Jack Ingram pic.twitter.com/TsTacF73RF
Richmond Raceway ‏@RIRInsider
Winning team of @jackgoesforth @KarriPeifer @elliott_sadler @RTDBfellin #rva #nascar @richmonddotcom pic.twitter.com/N2ZC0BJJZv