RCR driver makes the rounds in Sin City with radio tour
Longtime resident of Las Vegas Brendan Gaughan took to local radio stations Thursday to promote the Camping World Truck Series Smith's 350 at the Las Vegas Motor Speedway this Saturday.
Making his 13th appearance at Las Vegas Motor Speedway this weekend, Gaughan will tie Rick Crawford for the most NASCAR Camping World Truck Series starts at the track along with Matt Crafton and Ron Hornaday Jr.
The media tour started at KOMP 92.3, then Gaughan headed to 97.1 The Point. His appearances continued to KDWN News Talk 720 and he concluded his day at 102.7 The Coyote.
Gaughan can be seen on Channel 8 News Now at 8:45 a.m. ET Friday.
Follow the timeline below to see how Gaughan's day played out via Twitter.
@RCR62BGaughan
The Vegas Morning Media Tour for @Brendan62 is underway at KOMP. #NASCAR @LVMotorSpeedway pic.twitter.com/rVenPfJOrr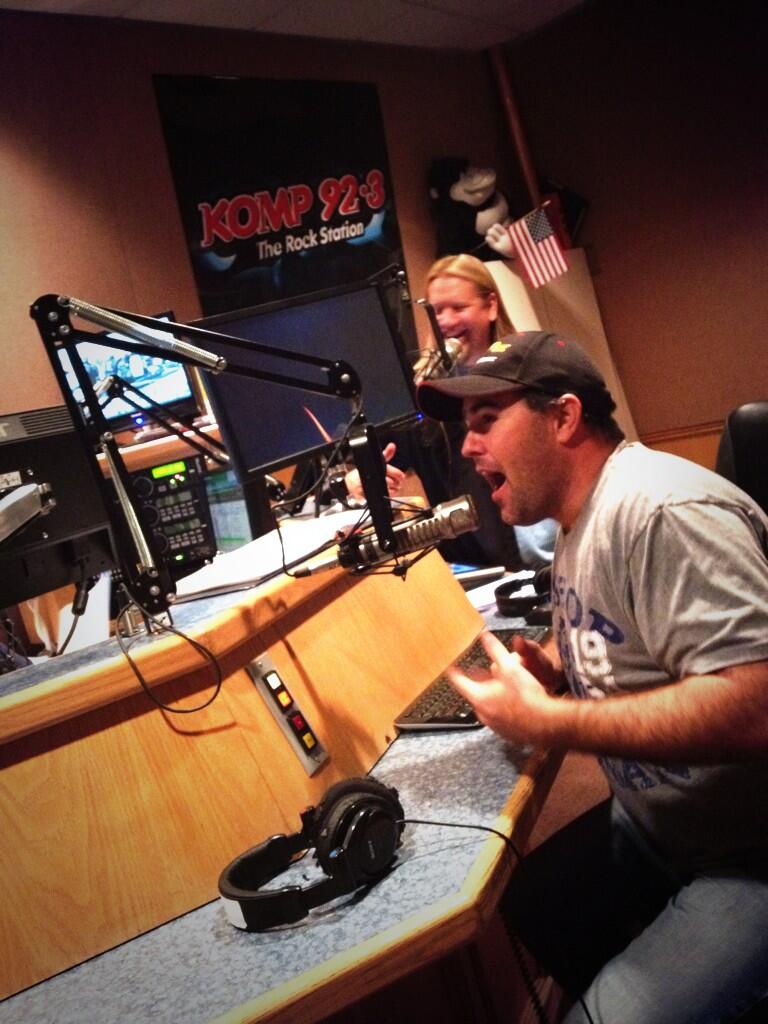 @RCR62BGaughan
Next stop for @Brendan62 is the @971ThePoint in Las Vegas. #NASCAR @LVMotorSpeedway pic.twitter.com/EkIYIHm948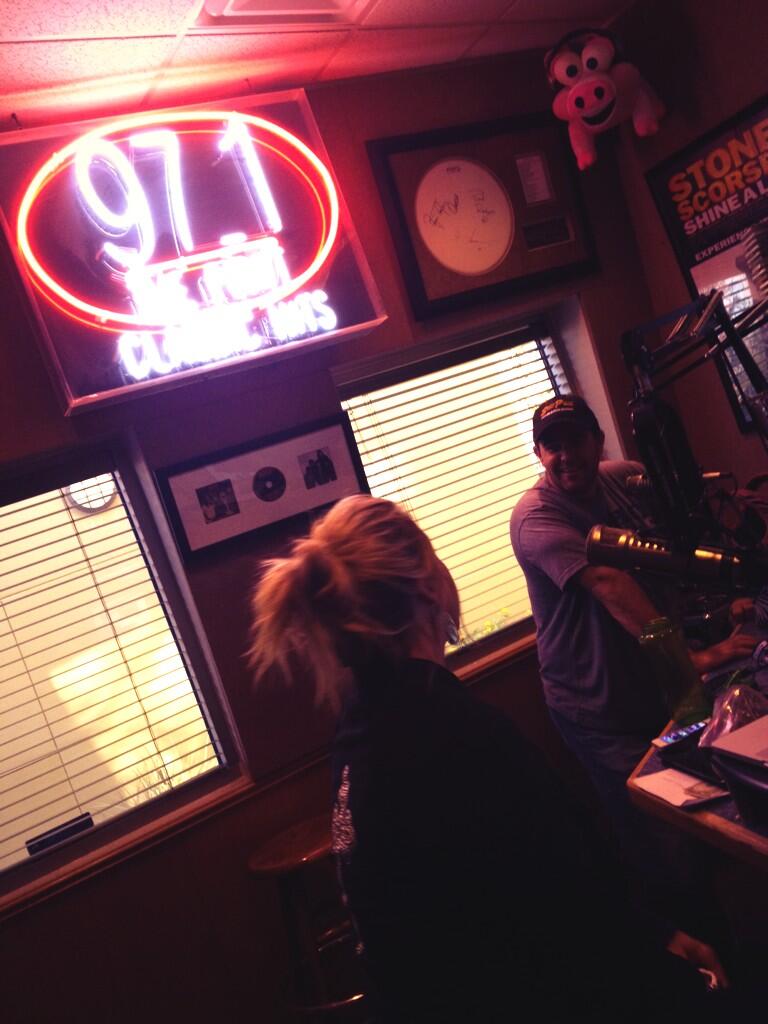 @RCR62BGaughan
The Vegas media tour continues for @Brendan62 with a visit @NewsTalk720KDWN #NASCAR @LVMotorSpeedway pic.twitter.com/XEVzcC1BTo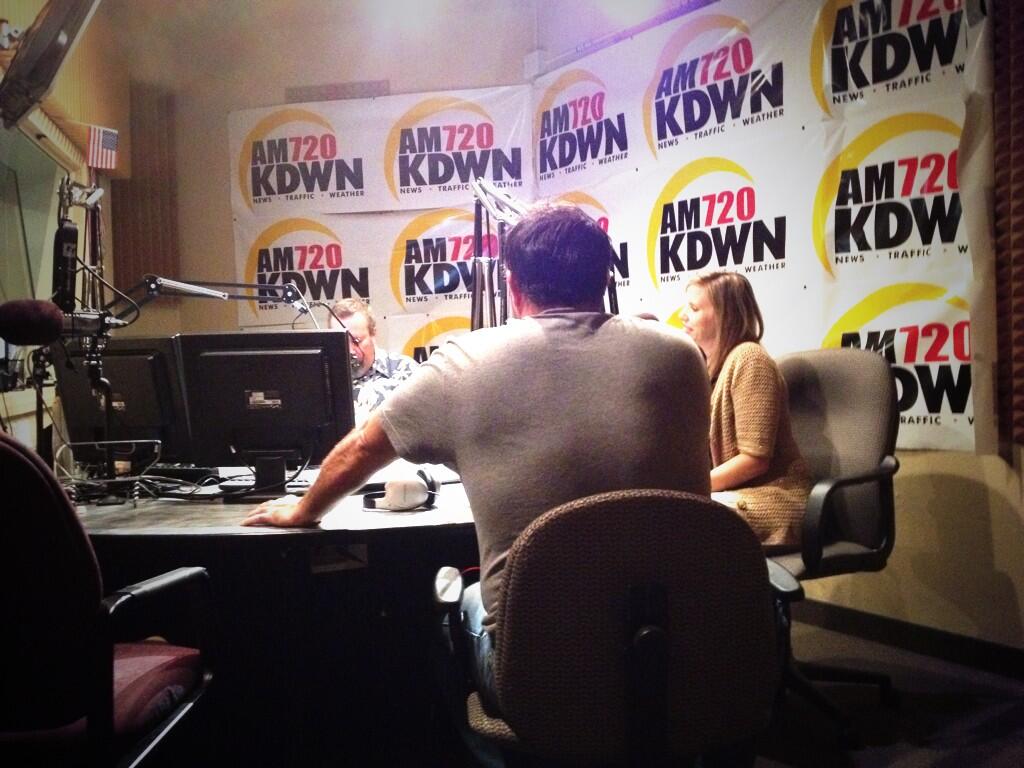 @RCR62BGaughan
Final stop this morning during the Vegas Media tour for @Brendan62 is @1027TheCoyote. #NASCAR @LVMotorSpeedway pic.twitter.com/7y4XJsiyTN